Disclaimer:
This is a hater's review. Beware. Thanks.
Poster:
Said to be copied from Safe Haven. Looks normal though, with the stupid smiley and a stupid subtitle. When they know Indians are going to go gaga over it, who cares about the poster?
Trailer:
Characters:
Let me make this clear; Siddharth (aka Guru) is the hero, just that, he is a gunda. Shraddha Kapoor (Ayesha) is the heroine, Ritiesh (Rakesh, in the movie) is the serial killer (call him whatever you want).
Guru
saw his parents being killed, was taken in by a gunda uncle who took care of him. He kills and stuff for his uncle. Cracks dialogues with the police and shit.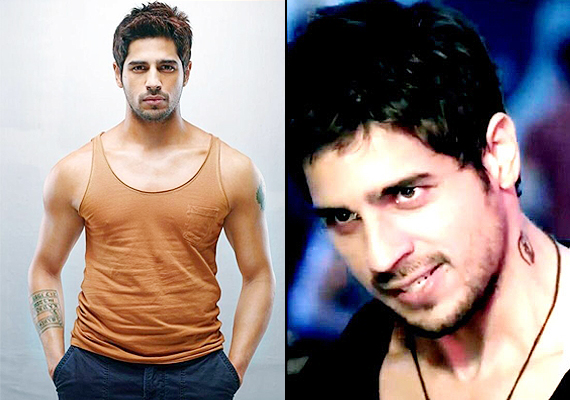 Ayesha
is too full of drama, maintains a bucket list, so fucking caring and friendly. And she is also dying of some illness.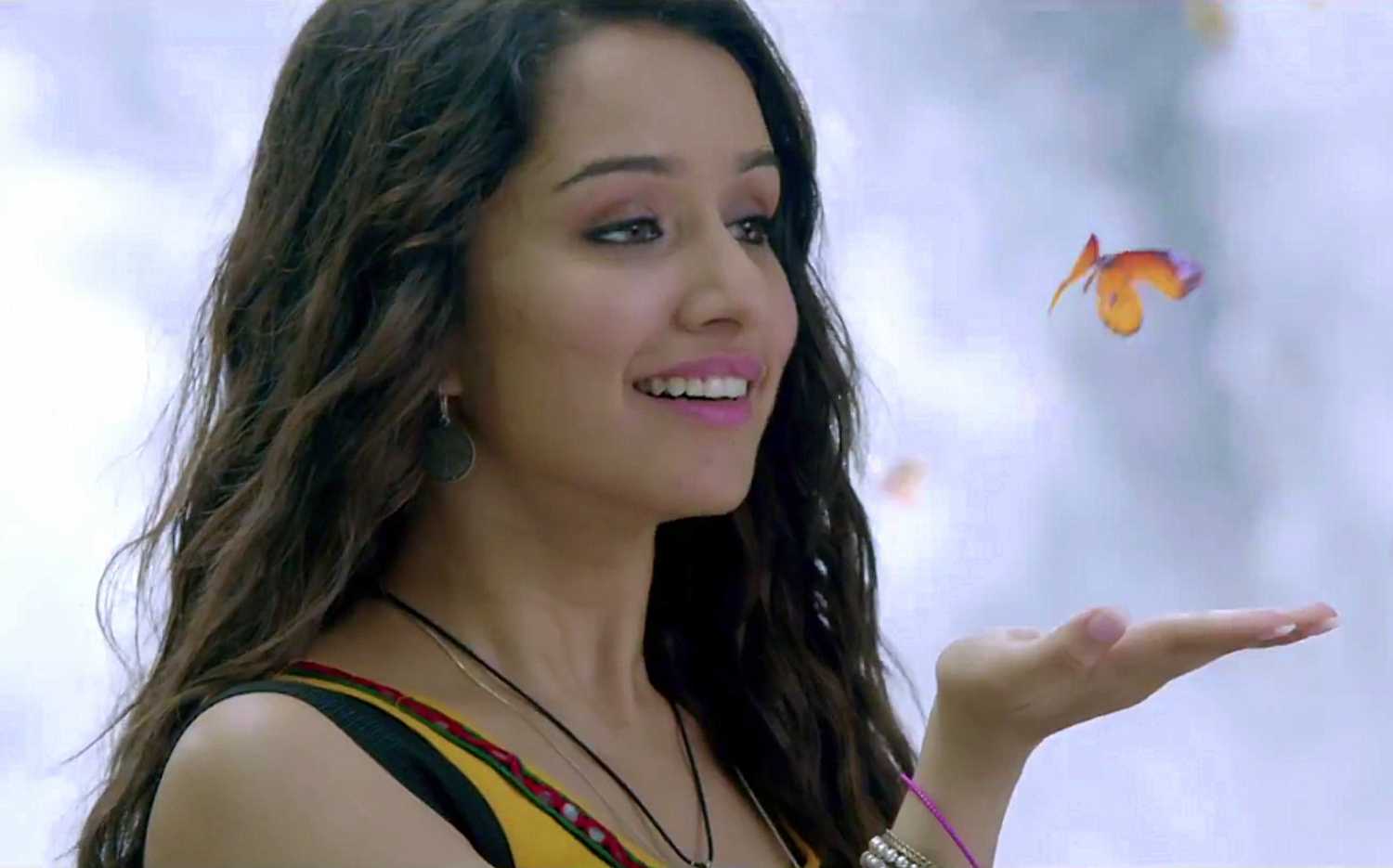 Rakesh
is a struggling husband. Loves his wife too much, also has a son. Being not so good at anything, he suffers the humiliation of almost everyone he knows. To forget which he goes killing every other unknown woman who humiliates him. He kills with a screwdriver mostly, fully covered in some hooded black dress.
The story goes like this:
One of Ayesha's wishes is to save a life and she see's Guru in the police station being beaten up, so she wants to save his life now.
WTF.
She calls him, "Hey Villain.." and tries to be friends with him, later says touching dialogues and shit, asks him for favors and shit. He helps her, and all of a sudden this Galliyan song is playing and he falls in love with her.
WTF.
He helps her finish things in her bucket list and also finds out that she is dying of some illness.
Sympathy and drama.
They are now in love and they marry and live a life in some well decorated, yet ruined, apartment. He surrenders his gun to his uncle, says he wants out and goes in search of a job now.
While he is at the interview, Rakesh, the psychopath, kills Ayesha (who is also pregnant) just because she was talking to him while he was thinking of all the humiliation in his life.
Whatever, but Ayesha is dead now, so.. Yay!
Somehow Guru finds out the killer and thrashes the hell out of him. But says, "I'll not kill you now, I'll beat you up a 1000 times before killing you". Note: Psycho let loose.
Couldn't he take the psycho to his place and hit him everyday or something? Fucking retards.
Psycho says that he is a psycho killer to his friend who is also a psycho. Or may be it was natural? Friend appreciates killer and asks him to kill his wife too.
Conversations between the police and Guru, no idea why it was even necessary. Rowdy uncle kill the psycho's wife and saves some work for Guru. Asks him to kill the boy, but Guru can't because he sees himself and a little drama (like Ayesha) in the kid. So he now loves the kid. Psycho gets run over by a truck,. Dies.
Fucking happy ending.